WHPC WILDFLOWER CHALLENGE 2021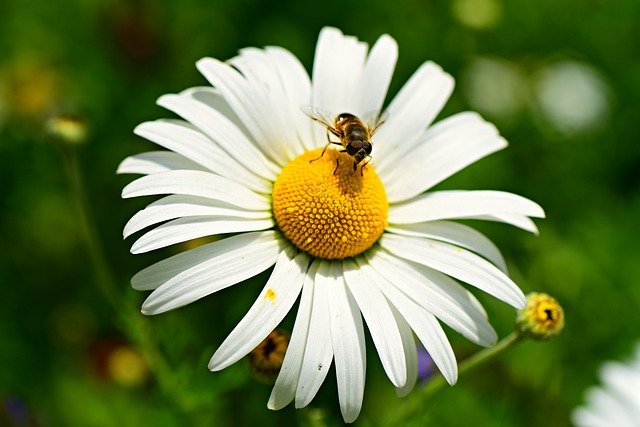 Please join in and have the enjoyment of growing your own mini wildflower area, whether in a border, part of your lawn or in a pot or window box.
West Hill Parish Council will award prizes for different categories:
      Wild Patch: Best under 11, Best 11 - 18, Best 18+
Pot or window box or trough: Best under 11, Best 11-18, Best 18+
Most unusual display
Wildflower display (not using the seed supplied) 
It's easy to join in ….. 
Step 1
West Hill Parish Council will provide free packets of seed - Includes 20 annuals, 20 perennials and 7 grass species. You'll get good colour in the first year and then more flowers into future years.
Supplies are limited so don't delay!
Please email della.cannings@westhillparishcouncil.gov.uk with the name of each entrant (one packet per entrant) to arrange collection/ delivery of the seed packet.
Step 2
Planting – The seeds need to be planted in March or April. About 5 grams per square metre. (The packet is sufficient for 2 sq m)
Prepare an area of the border or lawn by clearing the weeds and grass, rake the surface and sow, then lightly press the seeds into the soil. Or sow onto soil in a pot, trough or window box. In a dry spell you may need to water, especially in pots. After flowering leave to let seeds form to be food for birds or fall to ground for next year. Cut back in the winter ready.
Step 3
To enter the Wildflower Challenge please take a photograph of your wildflower area/pot at its best and email it to della.cannings@westhillparishcouncil.gov.uk  Including the name of the entrant, their age (if under 18), and address by 31st August 2021.
Terms and Conditions
entrant can be of any age, but must be a resident of West Hill

there is a finite number of seed packets available

your details will be held securely by Cllr Della Cannings for the purpose of the Challenge

your name and email address will also be passed to the West Hill Parish Clerk to be held in accord with council policy for the purpose of keeping you informed of Parish Council business and information. (Please notify us if you do not want to be added to the mailing list)

photographs entered may be used by the Parish Council with copyright attributed

prize winners names will be published
Good luck